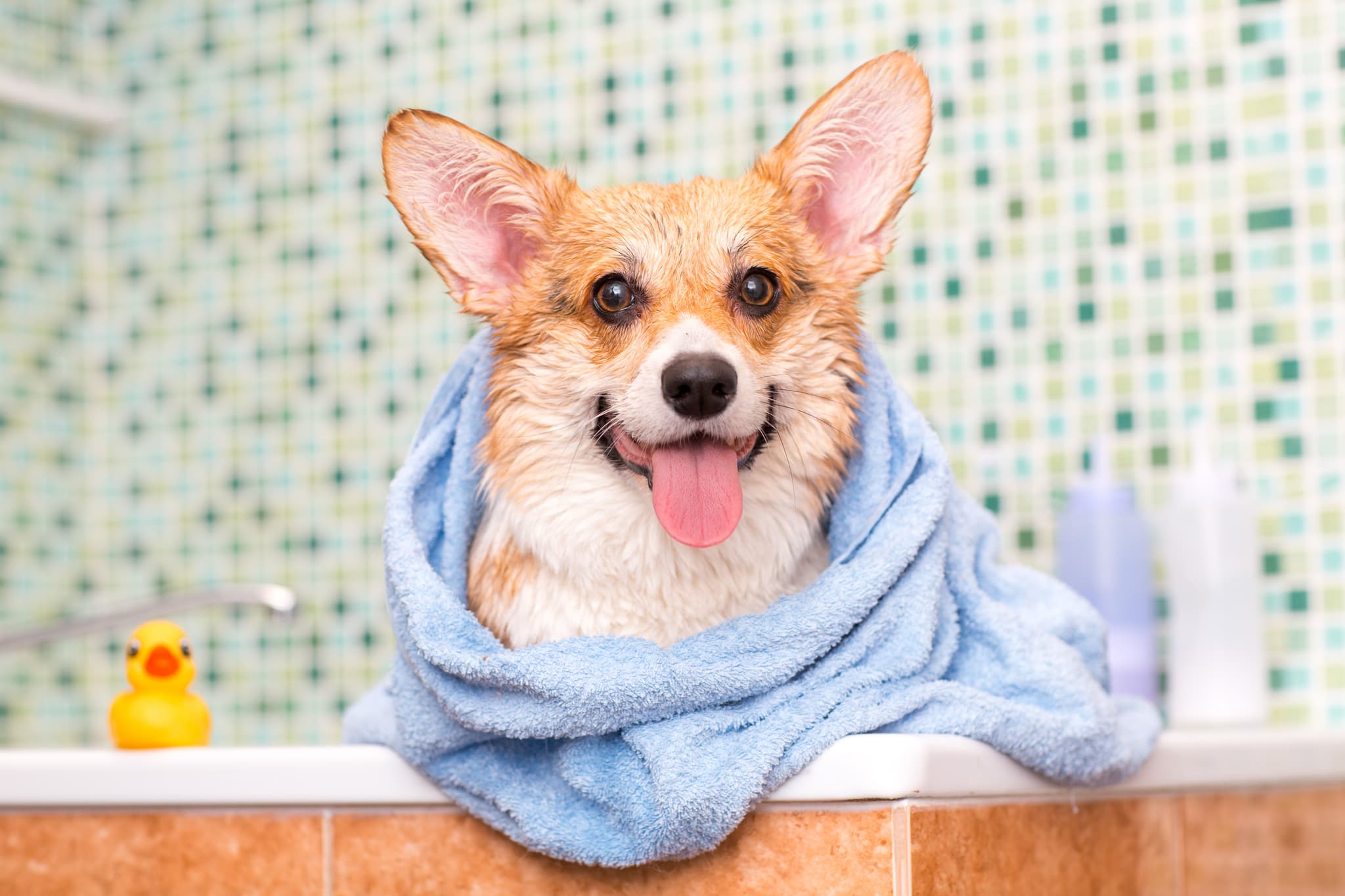 A Friend to Your Best Friend!
New Client Special - Book Now!
Little Blue Groom Buggy is a full service mobile groomer providing the convenience busy people need. We travel to your dog and all services are provided from our state of the art grooming van.

We believe all dogs deserve great care, and we are sensitive to the needs of every dog regardless of life stage, background, or temperament.
Services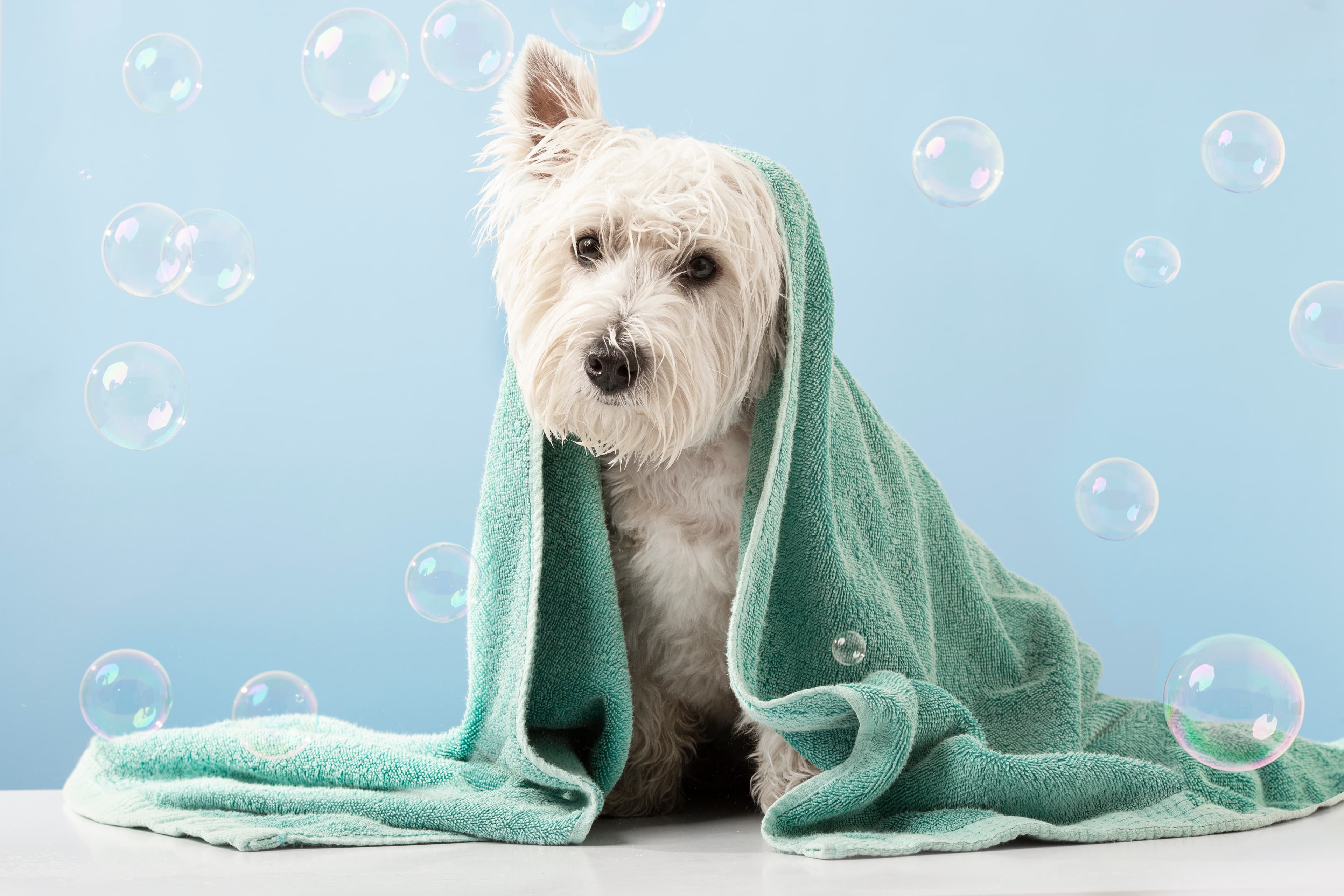 Full Service Mobile Grooming
Your pet will receive one-on-one individualized care with an experienced, Fear Free Certified groomer. All of our grooming bundles include premium products that will be selected based on the needs of their skin and coat. Your pet will look and feel like the star of the show.
Bathing
Full Grooms
Spa Services

Fear Free Grooming
Before your pet's first appointment, a "Meet and Treat" will be scheduled with their groomer so they can feel comfortable with their new friend and with the van. Fear free techniques give your pet the opportunity to have the space and time to learn that grooming doesn't have to be scary. We will collaborate with you to desensitize them, and condition them to look forward to their future appointments.
Timid Dogs
Rescues
Reactive Dogs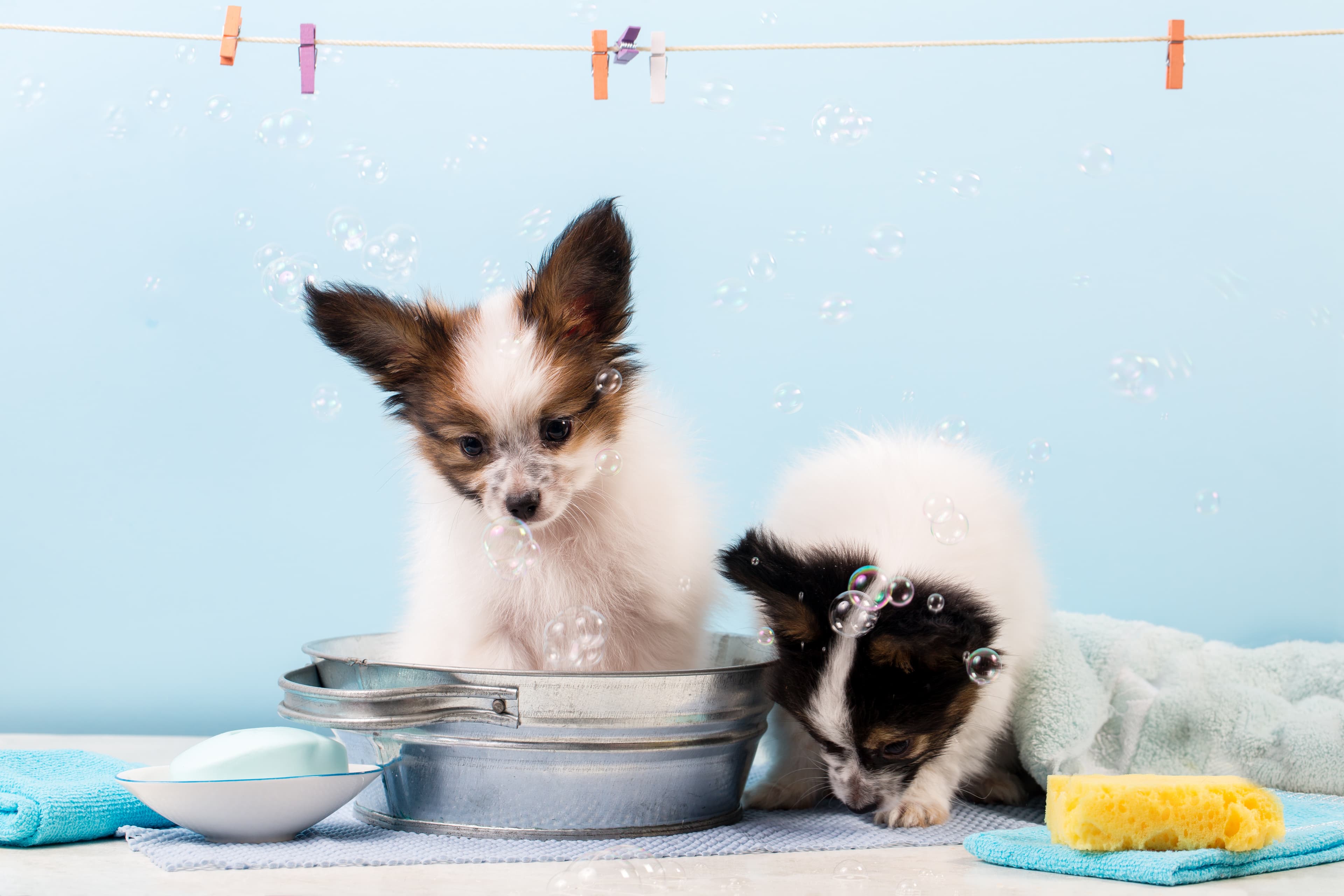 Lifestage Focused Care
We know that puppies and senior dogs require extra love and patience. As puppies, we will teach them to feel confident with each step of the grooming process. Senior dogs often deal with a loss of senses and aching joints as well as possible health concerns. We strive to make them feel at ease and keep in mind their special needs.
Puppies
Seniors
Chronic Illness
What Our Clients Are Saying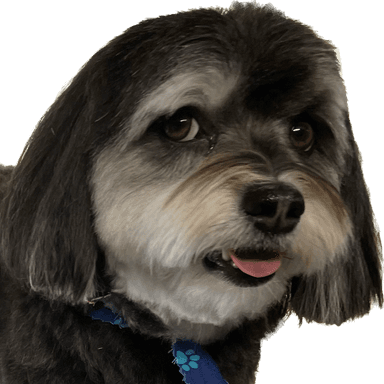 "Amy is wonderful. When I arrive I greet her with a big lick. All my friends love my haircut and are now her clients too!"
- Tucker (Karen Drake)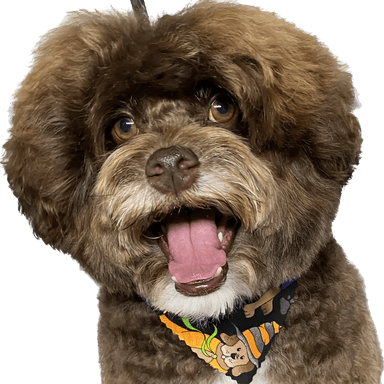 "Amy is a wonderful groomer! She always listens to my wishes & concerns and styles me just the way we like. More importantly, she is gentle and kind to me and treats me like I am one of her own. I would highly recommend Amy!"
- Piper (Karen Reid)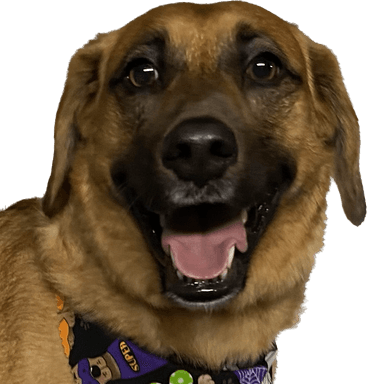 "Amy is a great groomer and I LOVE my visits with her. I was apprehensive at first, but Amy was SO patient with me. Amy is always willing to work with our schedule. We highly recommend Amy to anyone looking for a new groomer."
- Jackpot (Joe Kato)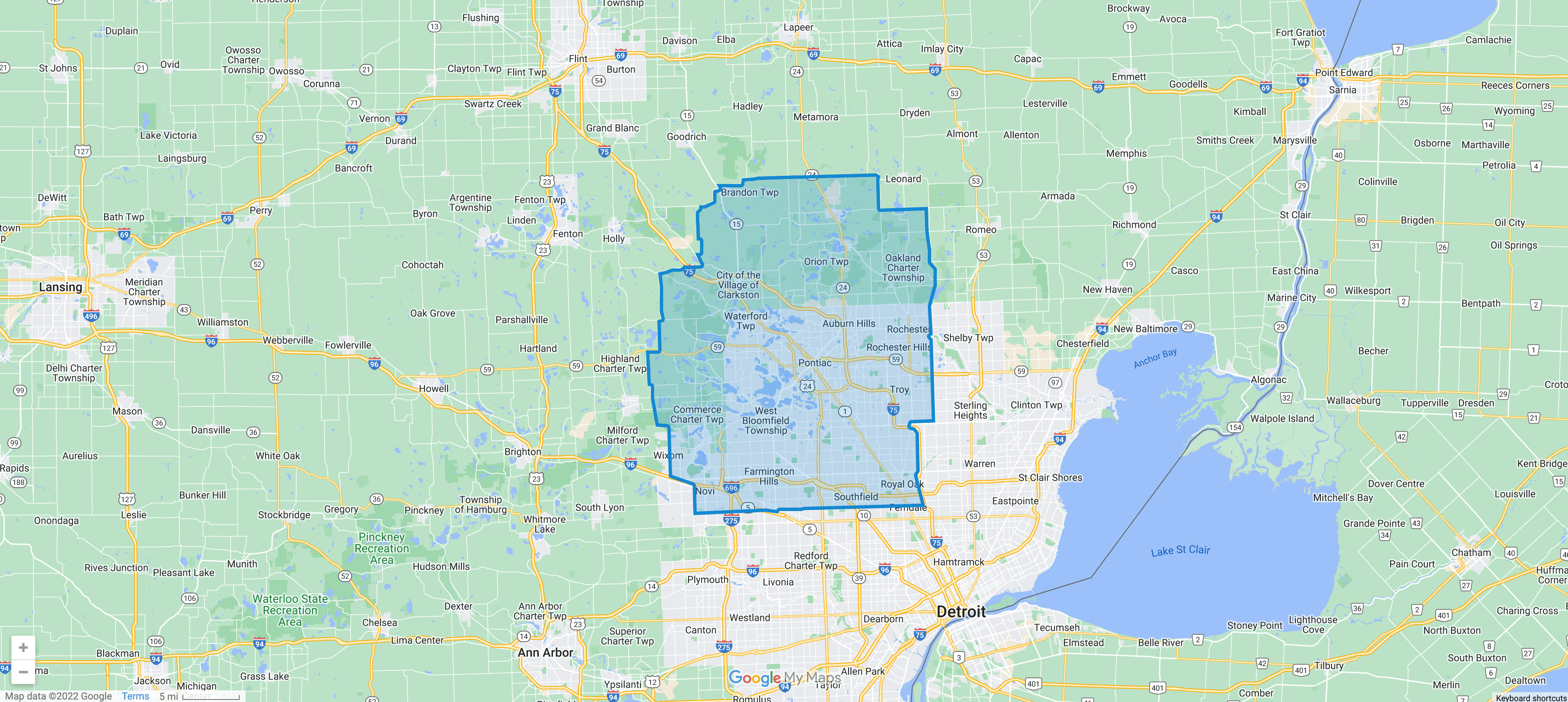 Service Area
Little Blue Groom Buggy travels throughout central Oakland County, MI* to bring mobile services to you and your dog.

If you're not sure whether you fall within our service area, give us a call!
*Service area is approximate and is not a guarantee of service. We reserve the right to adjust our service area at any time without notice. If requested to travel outside of service area, additional fees will apply.
Contact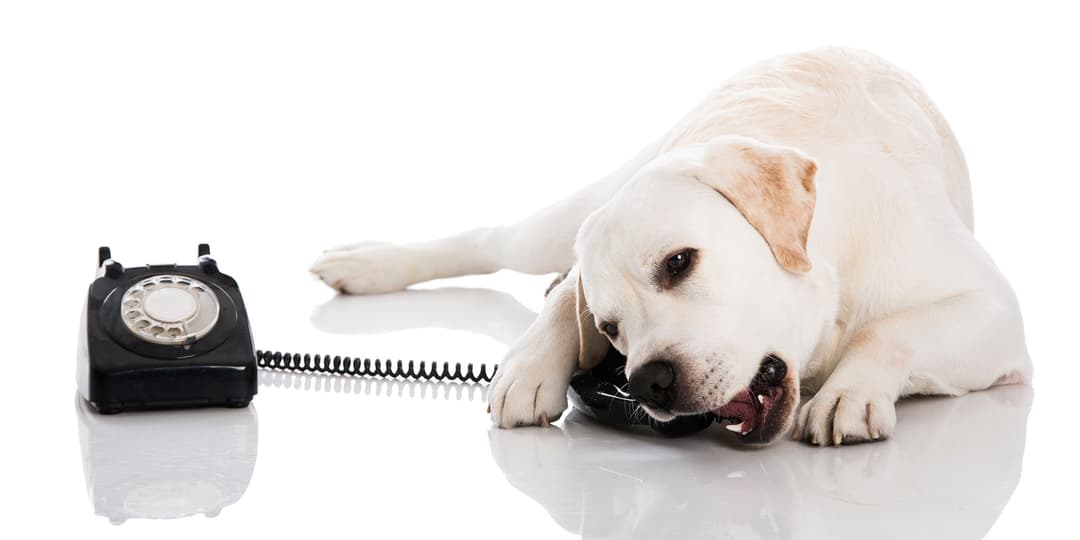 Oakland County, MI
By appointment
We travel so your dog doesn't have to!
Contact us today for an appointment!